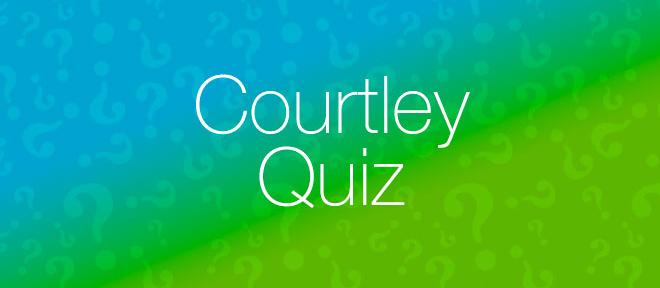 Construction Health and Safety Quiz
Posted on October 26, 2015
Construction Health and Safety Quiz with 6 quick questions. Each questions is multiple choice and has only one correct answer. Its just for fun and tests your knowledge on construction health and safety here in the United Kingdom.
After you have completed the quiz you will be shown your score. You can also share your score on social media such as Facebook and Twitter.
Don't worry this construction health and safety quiz is just for fun! Why not share it with friends and colleges to see how well they get on?