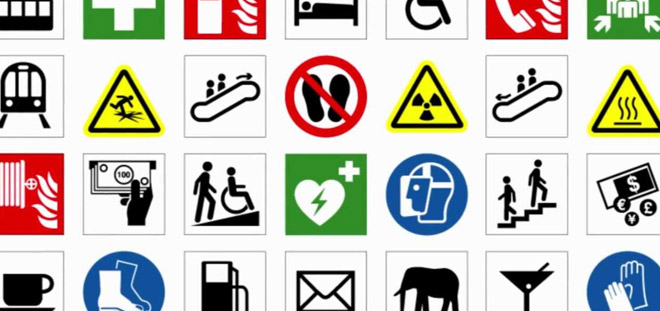 COSHH Assessments
This is the Control of Substances Hazardous to Health and should be regarded as a priority as chemical incidents can have a detrimental effect on employees, other workers and members of the public. Any substance deemed hazardous to health must be assessed for potential risks, so procedures can be implemented to reduce or remove them. COSHH assessments play an important role in reducing these risks.
What is COSHH?
The Control of Substances Hazardous to Health is a law which puts companies under an obligation to control substances which could pose a danger to employees or members of the public. Under these obligations companies are required to:
Establish the potential health hazards.
Decide the best way to prevent harm occurring.
Create measures to reduce and control any potential hazards.
Ensuring that these measures are followed.
Monitoring these measures and keeping them relevant to current business practices.
Providing employees with the required information, instruction and training.
Providing monitoring and health surveillance when this is appropriate.
Having contingency plans in place for emergencies.
What is a Hazardous Substance?
The majority of businesses either use, create or mix products which have the potential to cause harm to employees, or members of the public who come into contact with the business. Most substances can be easily categorised as harmful. Such as bleach and chemicals. However, substances such as paint and dust could also be hazardous. Hazardous substances include, but are not limited to;
Chemicals.
Products which contain chemicals.
Fumes.
Dusts.
Vapours.
Mists.
Nanotechnology.
Gases and asphyxiating gases.
Biological agents (germs). If the packaging has any of the hazard symbols then it is classed as a hazardous substance.
Germs that cause diseases such as leptospirosis or legionnaires disease and germs used in laboratories.
Lead, asbestos and radioactive substances are not covered as they have their own legislation.
COSHH Assessments
Courtley Health & Safety Ltd are able to assist you through this process by:
Regularly conducting information searches on substances, and keeping up to date with any new information or guidelines.
Developing the safe working practices within your businesses operations to limit or remove the risks associated with the substances you use.
Establishing a robust system of recording and document control for your safety file.
Providing ongoing monitoring of hazardous substances.