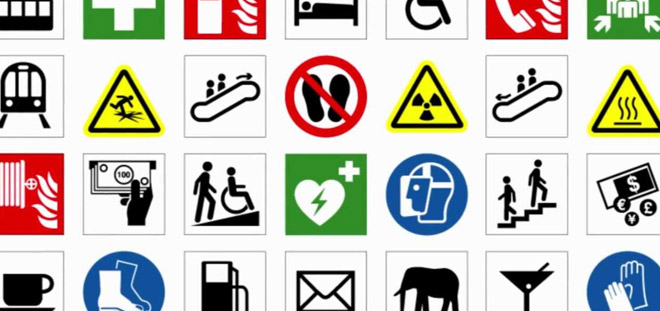 COSHH Assessments
This is the Control of Substances Hazardous to Health and should be regarded as a priority as chemical incidents can have a detrimental effect on employees, other workers and members of the public. Any substance deemed hazardous to health must be assessed for potential risks, so procedures can be implemented to reduce or remove them. COSHH assessments play an important role in reducing these risks.
COSHH Assessments
Courtley (Health & Safety) Ltd can assist you in this process by:
Regularly conducting information searches on substances.
Developing the safe working practices to limit or remove the risks associated with the substances.
Establishing a record system and document control for your safety file.
Providing ongoing monitoring.