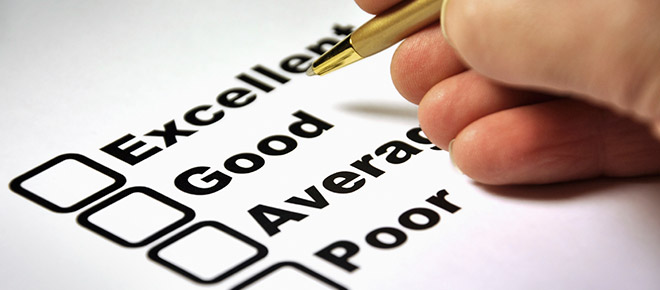 Risk Assessments
The identification of potential hazards in the workplace and assessment of the resultant risks, is a very important part of health and safety management. Appropriate and adequate written risk assessments should be kept and reviewed on a regular basis. Failure to do so can result in civil and criminal proceedings being filed against companies and individuals, and may ultimately affect your future business life.
Our risk assessments
Our broad knowledge of, and experience in, health and safety management means that we are accomplished in providing written assessments. Courtley (Health & Safety) Ltd believe that the involvement of supervisors and operatives provides the most beneficial results from risk assessments. We can also demonstrate how individuals can assess work tasks in order to highlight any hazards, and implement suitable control measures.