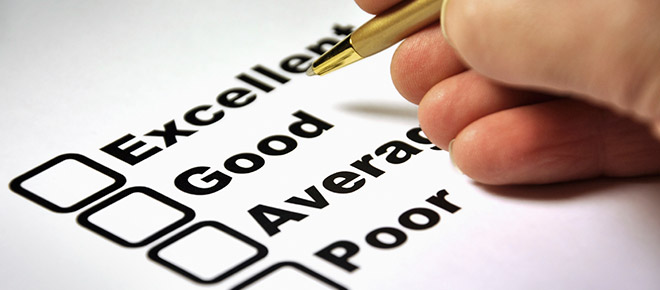 Risk Assessments
The identification of potential hazards in the workplace and assessment of the resultant risks, is a very important part of health and safety management. In many businesses the assessment is the starting point for the entire health and safety policy. Appropriate and adequate written risk assessments should be kept and reviewed on a regular basis. As failure to do so can result in civil and criminal proceedings being filed against companies and individuals, and may ultimately affect your future business life.
What is a Risk Assessment?
A risk assessment is the act of identifying and analysing workplace processes and hazards for factors which could have a negative impact on employees, the public, or the environment. And following this, evaluating what the level of risk associated with this is.
Risk assessments can be split into three main areas:
Identifying risks.
Analysing how control measures which are in place mitigate the risk.
Evaluating if extra procedures are required to reduce the level of risk.
They are on an ongoing process, and should be reviewed regularly to ensure they are keeping pace with any developments your organisation is making. Whether this is changes in personnel, new equipment or machinery being added, or new systems of work being used.
What is the Purpose of a Risk Assessment?
The main purpose of a risk assessment is to control, prevent or eliminate workplace risk. And as a result, create a safer working environment as a result. This is done by attempting to establish accidents that could occur, and the ways in which these accidents could happen. What the possible results of the accident could be, and how likely the results are. This allows a company to establish the overall level of risk, and whether this risk is being controlled adequately.
Risk assessments can be the basis of a companies health and safety policy. This is because when conducted correctly and thoroughly they will; identify workplace hazards and who is most at risk from these hazards, determine the measures which need to be in place to reduce or eliminate illness and injury, and ensure any legal requirements the company has are met.
Our Risk Assessments
There are a number of times when is it important to complete a risk assessment. Such as when new processes are due to be added, when current ones are changed, when new equipment is purchased, or when workplace hazards are identified. And with our broad knowledge of, and experience in, health and safety management this means that we are accomplished in providing written assessments in all situations.
Courtley (Health & Safety) Ltd believe that the involvement of supervisors and operatives provides the most beneficial results from risk assessments. We can also demonstrate how individuals can assess work tasks in order to highlight any hazards, and implement suitable control measures. For more information on how we can work with you on your risk assessments, call us on 0151 545 0497 or fill in the enquiry form below.