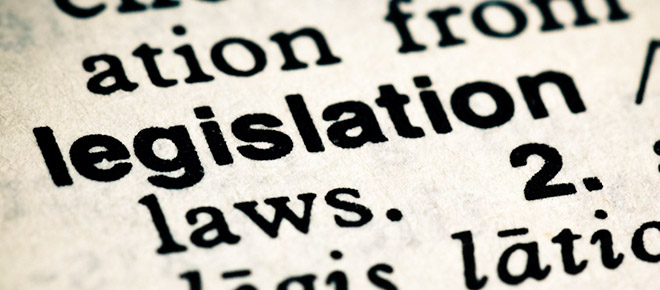 Information Service
Courtley (Health & Safety) Ltd's information service will keep you up-to-date with any relevant changes to legislation and advise you of any action you may need to take. Staying on top of any changes ensures you won't inadvertently fall foul of new regulations which are put in place. Either in your industry or across all workplaces.
Since health and safety legislation is subject to continuous amendments, in order to keep up with the changes, the techniques of health and safety management are also in a constant state of modification. It is therefore very important to keep abreast of these changes. And judge what, if any, potential impact there will be upon your business activities.
We will convey to you appropriate advice when legislation which applies to your organisation changes or is implemented. We are able to provide this information in the forms of infographics, newsletters, safety bulletins, or any other type of media when this is applicable. When this information will be passed on in team meetings, we also have the ability to provide the materials which can be used in this setting.
It is not just changes in legislation we can provide information on. When particular topics are in focus we can provide educational materials on the subject. Recently this has included health, terrorism, and mental health.
If you would like to learn more about Courtley's health and safety information service, or any other guidance or advice we can provide, contact us today either by calling on 0151 545 0497 or filling in the enquiry form below.