PASMA Courses, SMSTS, Face Fit Testing and Health & Safety Advisors
At Courtley Health & Safety we specialise in delivering PASMA, SMSTS, SSSTS and Face Fit Testing as well as being highly regarded Health and Safety Advisors for a wide range of companies across the UK. Since 1995 Courtley Health & Safety has become one of the most respected providers of health and safety support and training to individuals and organisations, in both the public and private sectors.
We have built our reputation by helping organisations become more efficient. We deliver cost effective support to ensure workplaces are safe and secure along with compliance of legal requirements and best practice. This helps create a culture and environment for workers to be at their best.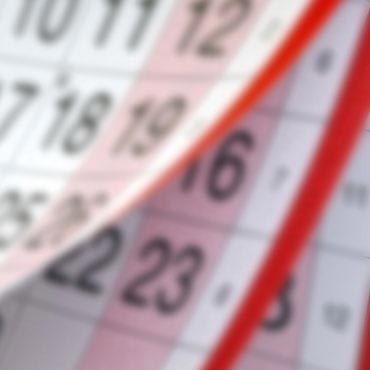 Training Calendar
View available dates for all of our courses..
View Calendar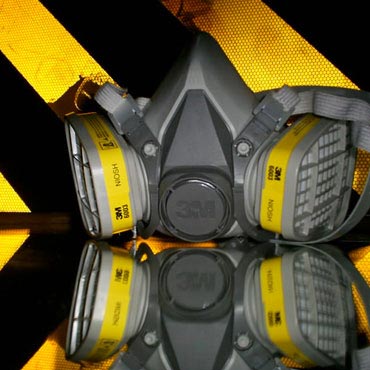 Face Fit Testing
Book your appointment now for respirator fitting..
Book Now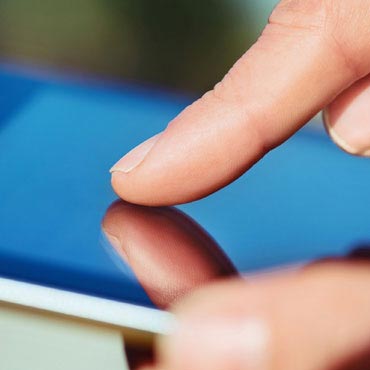 Newsletter
Sign up for latest-updates..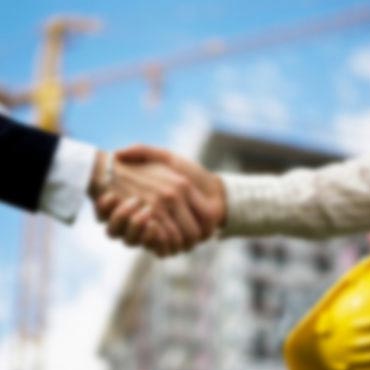 Featured Course
Site Environmental Awareness Training Scheme (SEATS) (1 Day)
Read More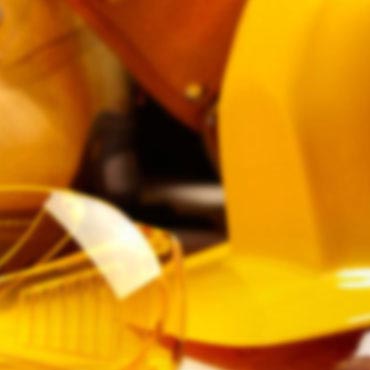 Featured Course
CITB Directors Role for Health & Safety (1 Day)
Read More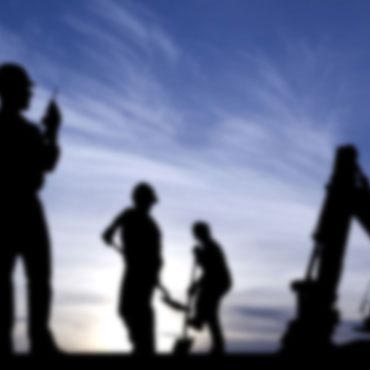 Featured Course
Site Supervisor's Safety Training Scheme (SSSTS) (2 Days)
Read More
Our Courtley Certified training courses are tailored to the needs of delegates; meaning that anyone who trains with us will gain knowledge that is relevant to their specific workplace.
We have 10 staff across 2 sites. Our head office and training centre is based in Merseyside with our second office in Surrey. Our people are committed to attaining the highest level of competence and undertake continual professional development to keep abreast of changing legislation and changes in industry. We work hard to ensure you and your employees are compliant.