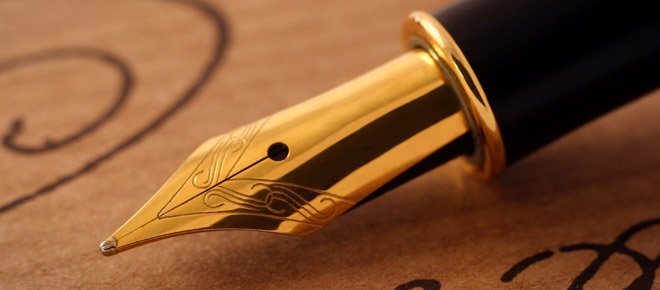 Safety and Emergency Procedure Writing
Safety and Emergency Procedure instructions should be concise and well written, taking in to account both the practical and commercial aspects of all of the company activities.
Documentation such as a safety policy, procedures and instructions are necessary. Not only to meet mandatory requirements, but as a valuable framework for making improvements to the way that the company operates. Courtley (Health & Safety) Ltd can help you to produce the relevant safety policy needed to meet all the legal requirements.