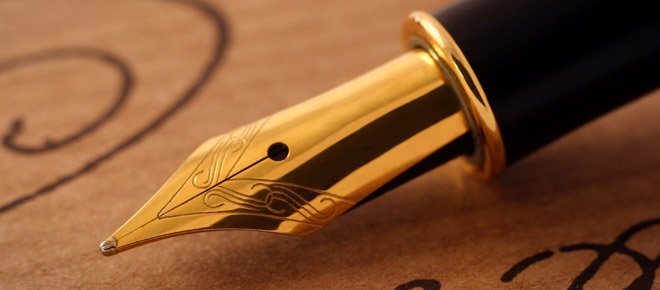 Safety and Emergency Procedure Writing
Companies are required to have a Safety & Emergency Procedure in writing. This is of greater importance when an emergency can have a wider impact. For example if your business's operations mean that there is a possibility of a chemical spill, explosion, fire, flood, electrocution or poisoning.
When creating your emergency procedure, you should consider whether its likely that an incident could involve members of the public, would require a response from the emergency services, or could result in needing to rescue employees. You should also take extra precautions if you share your place of work with another company. In cases such as this you may require a coordinated plan.
Safety and Emergency Procedure instructions should be concise and well written, taking in to account both the practical and commercial aspects of all of the company activities. Including if hazardous substances are used, whether there are vulnerable workers in your organisation, and how patterns of work such as shifts will affect procedures.
Why Create Emergency Procedures?
Emergency procedures are important in the event of a major incident. This is because people are more likely to respond in an appropriate manner if they have trained for a situation regularly. And have therefore have rehearsed what their actions should be and what responsibilities are. As a result should reduce panic and the possible consequences in stressful situations.
Documentation such as a safety policy, procedures and instructions are necessary. Not only to meet mandatory requirements, but as a valuable framework for making improvements to the way that the company operates.
Courtley (Health & Safety) Ltd can help you to produce the relevant safety policy needed to meet all the legal requirements. For further information on emergency procedure writing or to discuss your needs in this area, contact us today by calling 0151 545 0497 or filling in the enquiry form below.