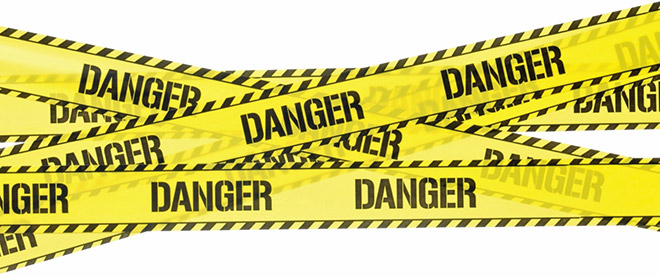 Accident Investigation
Our members and regular clients have managed to minimise the risk of accidents by following the health & safety advice we provide. In the unlikely event that an accident does occur, Courtley Health & Safety Ltd can provide an accident investigation service which will include the following:
Identification of the root cause or causes of the accident;
Liaising with the Health and Safety Executive (HSE);
A detailed report and completing the associated administration work;
Assisting loss adjusters to promote a quick result.
Accident Investigation Training
We also provide incident investigation training, click the link for more information on this course.