Equality and Diversity
Employing ethical standards of equality and diversity is not only a legal requirement but also a responsible attitude.
Employers are often perfectly placed to improve the lives of many people through promotion of positive behavior.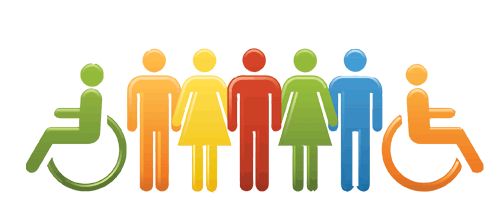 This can be encouraged by making all employees and suppliers aware of the standards required by your organization.
Many clients expect their supply chain to be aware of their responsibilities and willing to adopt a positive enabling role.