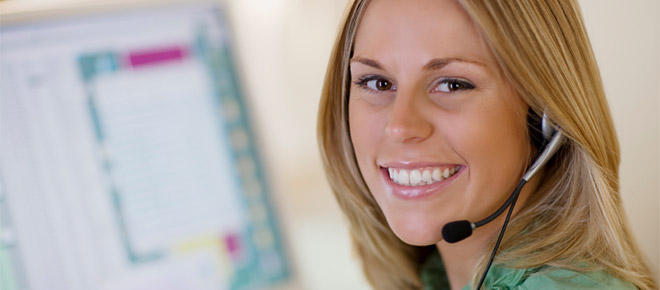 Telephone Support
To assist our members with any day to day health and safety management issues which may arise during the course of business operations. Courtley (Health & Safety) Ltd are able to provide an excellent telephone support service. This telephone service will give you the ability to clarify, and deal with, issues as they occur throughout the working day.
Courtley's trained advisors will provide telephone support, guidance and advice seven days a week. In order to help your company deal with any unforeseeable events that require urgent attention. We understand that managers and directors have enough pressure on them just to get through their daily duties, let alone additional responsibilities. Our support service can ease this burden. Giving you access to up to date advice when you need it the most.
Our team of health and safety advisors are committed to ensuring they are achieving the highest levels of competence. We continue to keep up to date with the latest legislative and industry changes. It's this hard work which enables us to ensure your business is compliant in all areas.
If you would like further information on our telephone service, or the membership programme which this is packaged with. Call us on 0151 545 0497, or fill in the enquiry form below and we will be in touch with you.