CDM Awareness Training
Course Fee: £57.00 + VAT (free to members)
CITB Grant Eligible. Click here for information
Duration: 3 hours
Required Equipment: None
Certification:

Courtley Health & Safety Ltd certificate of attendance
Overview: This course reviews CDM 2015 Regulations. It is aimed at those who have contact with workers on site. The session targets roles and duties of contractors and self-employed on construction projects. Additional duties for notifiable projects are also covered in detail.
Next Dates
Please contact us for dates
Enquiry Form
Courtley's CDM 2015 awareness course aims to give delegates the information they need to correctly plan the health and safety aspects of construction projects. It will give those in key project roles the information they need to understand their legal duties and obligations.
Having an understanding of sound CDM principles in your workforce is a positive as they are ultimately responsible for the implementation of onsite safety controls. Having them undertake CDM training can ensure the smooth running of a construction project.
The content of the course will look at:
The development of CDM, including a review of the current regulations and any recent changes;
Duties and responsibilities of contractors;
Duties and responsibilities of designers & workers in other key roles;
How to plan and manage construction work;
Putting together a Construction Phase Plan;
How to correctly apply the CDM regulations;
Site induction, information and training;
How to assess competency;
Worker engagement and communication.
Site safety requirements.
The course is relevant for those who are working in key roles defined in the CDM regulations. This could be the client, the principal contractors and designers, and the designers or sub-contractors of the project.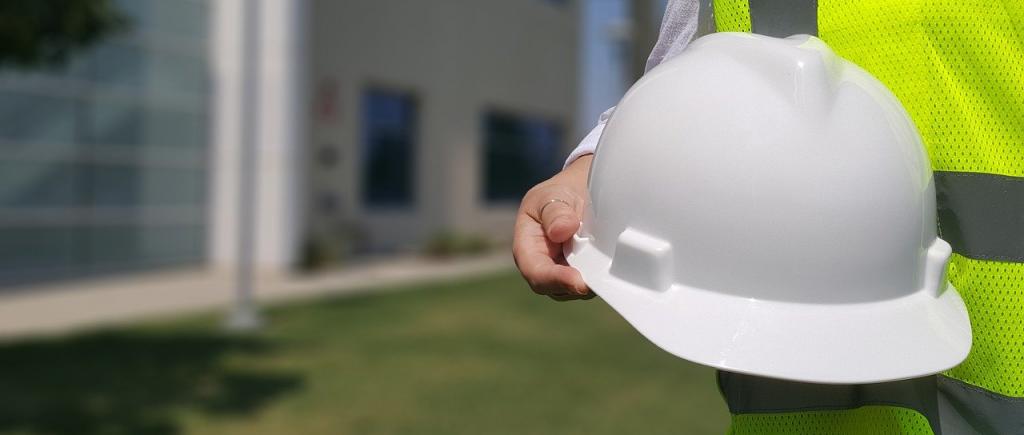 What Does the CDM 2015 Awareness Training Involve?
Legal Compliance
Construction (Design and Management) Regulations 2015;
Management of Health and Safety at Work Regulations;
Health and Safety (Consultation with Employees) Regulations;
Reporting of Injuries, Diseases and Dangerous Occurrences Regulations.
Competence
The course will provide attendees with information and guidance to discharge the duties of the CDM Regulations as placed on contractors.
How Much Does the Course Cost?
The course costs £57 + VAT, but is free if you are a Courtley member.
CDM Awareness Training Liverpool
The training normally takes place in our Liverpool training centre, if you would like to arrange CDM Awareness Training in a different location please contact us.
CDM 2015 Awareness
Average rating:
2 reviews
Aug 11, 2015
Great
There was a great range of relevant examples and interaction. The presenter was very knowledgeable and funny, overall a nice learning pace
Aug 11, 2015
Very knowledgeable
I was made to feel at ease, it was easy to ask questions and the content was great
Course Reviews
CDM 2015 Awareness
Average rating:
2 reviews
Aug 11, 2015
Great
There was a great range of relevant examples and interaction. The presenter was very knowledgeable and funny, overall a nice learning pace
Aug 11, 2015
Very knowledgeable
I was made to feel at ease, it was easy to ask questions and the content was great
Our Other Training Courses
Click logos below to view…