Fire Marshal Training – Fire Awareness
Course Fee: £57 + VAT (free to members)
Duration: 3 hours
Required Equipment: None
Certification:

Courtley Health & Safety Ltd certificate of attendance.
Overview: This Fire Marshal Course is for delegates who have a responsibility as Fire Marshal. The course provides knowledge of their role to enable them to carry out duties with confidence.
Next Dates
Please contact us for dates
Enquiry Form
Fire Marshal Training ensures attendees are aware of the danger fire poses and the potential risks to the workplace. The course is designed to increase candidates knowledge of fire safety, and to reduce the risks of fire in the workplace.
A fire can have a large detrimental effect on a business. It is not just a danger to employees, but an extensive fire could be too much for a business to recover from. The course is designed primarily for those who are appointed as a Fire Marshal. But the higher the percentage of your workforce which is familiar with fire safety, the greater the risk of fire will be reduced.
Course Content
Introduction to Fire Safety.
Basic fire prevention, and how to contain a fire.
Building fire protection.
How to create safe evacuation procedures.
Chemistry of combustion, how fires spread and the common causes.
Practical use of fire extinguishers. The various types & which ones should be used for each type of fire.
Legal Compliance
Regulatory Reform Order (Fire Safety) Act etc.
Fire Precaution (work place) Regulations etc.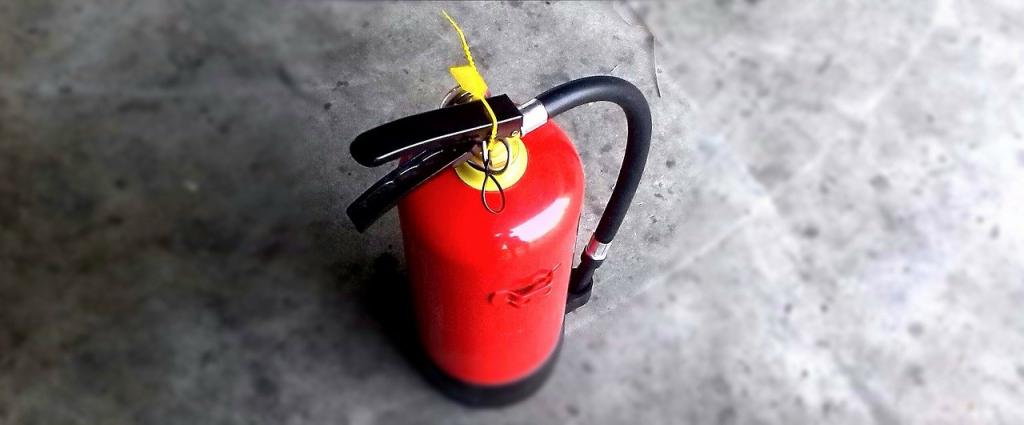 What Does The Training Involve?
Competence
On completion of this Fire Marshal Training course. The candidate will understand the nature of fire and how it spreads. They will be aware of simple fire prevention measures and understand what to do in the event of a fire alarm. They will be competent in differentiating between the types of fire extinguishers and will be able to safely and effectively tackle small fires.
Course Cost
The Fire Marshal Training Costs £57 + VAT. If you are a Courtley member this training can be accessed for free.
Fire Marshal Training Course Liverpool
This course usually takes place at our training centre in Liverpool. However, contact us if you would like to arrange the training at an alternative venue.
Course Reviews
Courtley Health & Safety Ltd
Average rating:
3 reviews
May 9, 2016
Great course!
The tutor was great and communicated very well, it was nice to meet the other people who attended the course. Great course overall
Aug 11, 2015
good
i now feel more confident using extinguishers and the video was helpful and I can now find the correct extinguisher colours.
Aug 11, 2015
Very relevant
The instructor and pace of the course was great. Easy to find location
Our Other Training Courses
Click logos below to view…