Ladder & Stepladder Safety Training
Course Fee: £57 + VAT (free to members)
Duration: 3 hours
Required Equipment: None
Certification:

Courtley Health & Safety Ltd certificate of attendance.
Overview: Health and safety procedures for people who use and inspect ladders & stepladders at work.
Competence: This Ladder and Stepladder Safety training session enables attendees to safely select, use and inspect ladders & stepladders for a variety of tasks.
Next Dates
Please contact us for dates
Enquiry Form
Courtley's ladder & stepladder safety training course is designed to give candidates the knowledge to select the appropriate type of ladder or stepladder for the required job. And to set it up correctly for use.
Falling from a ladder is one of the most common causes of workplace injuries which occur as a result of falls from height. Learning how to choose the right type of ladder or stepladder, and set it up correctly, will greatly reduce the chance of a fall from height in the workplace.
Course Content
Ladders, stepladders and their component parts.
Overview of the current legislation.
Applicable Work at Height Regulations.
Standards and classifications.
Planning and organising, selecting and using – STEP.
Assessing the potential risks.
Inspection and keeping records.
Storage, handling and maintenance of equipment.
Theory and practical tests and assessments.
Legal Compliance
The Work at Height Regulations 2005 amended 2007
Provision and Use of Work Equipment Regulation 1998
How Much Does the Course Cost?
The course costs £57 + VAT. However it is free if you are currently a Courtley member.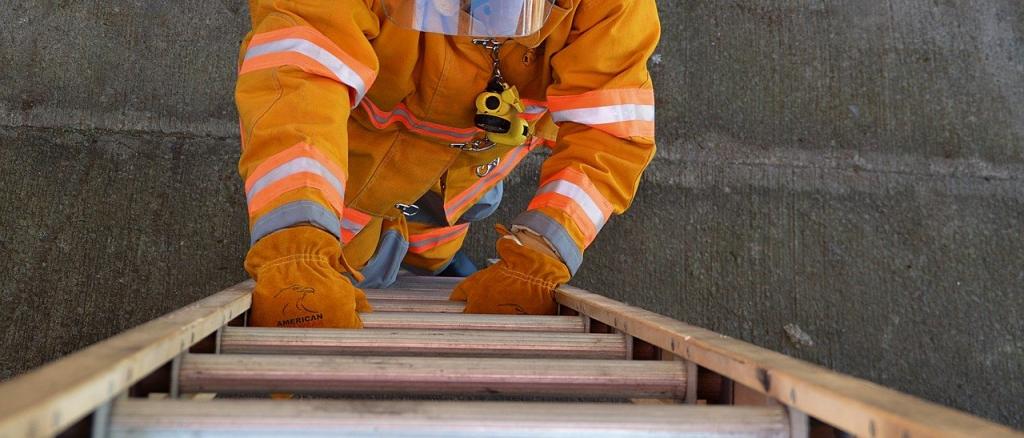 Ladder Safety Training Liverpool
The training normally takes place in our Liverpool training centre, if you would like to arrange ladder & stepladder safety training in a different location please contact us.
Ladder and Stepladder Safety
Average rating:
0 reviews
Course Reviews
Ladder and Stepladder Safety
Average rating:
0 reviews
Our Other Training Courses
Click logos below to view…