Abrasive Wheels Safety
Course Fee: £57 + VAT (free to members)
Duration: 3 hours
Required Equipment: Abrasive wheel, appropriate tools and safety wear
Certification:

Courtley Health & Safety Ltd certificate of attendance
Overview: The aim of this training course is to provide an understanding of current legislation relating to the use of abrasive wheels, and to promote awareness of the hazards involved in working with them.
Next Dates
Please contact us for dates
Enquiry Form
Safe Use of Abrasive Wheels Course Content:
Legal requirements;
Hazards and risks from abrasive wheels;
Abrasive wheels marking;
Storage, handling and transportation;
Inspection;
Functions;
Guarding;
Associated medical conditions;
Operating;
Responsibilities.
Legal Compliance
The Provision and use of Work Equipment 1998 (PUWER).
Competence
This course offers practical steps to enable candidates to work safely and to reduce workplace accidents as well as encouraging candidates to adopt a culture that results in a safer and more efficient workplace.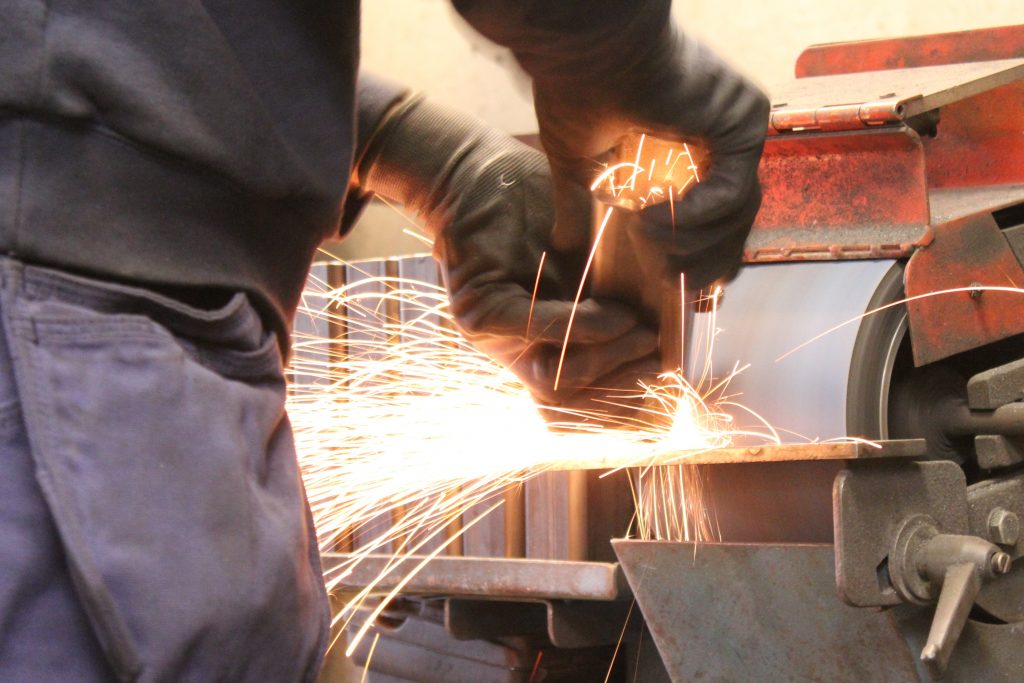 Safe Use of Abrasive Wheels Liverpool
The training normally takes place in our Liverpool training centre, if you would like to arrange Safe Use of Abrasive Wheels training in a different location please contact us.
Course Reviews
Courtley Health & Safety Ltd
Average rating:
2 reviews
Aug 11, 2015
Informative
Easy listening, would recommend.
Aug 11, 2015
informative
tutor was great, provided extensive knowledge on the subject and topics covered. Made me feel more comfortable with the safety side
Our Other Training Courses
Click logos below to view…