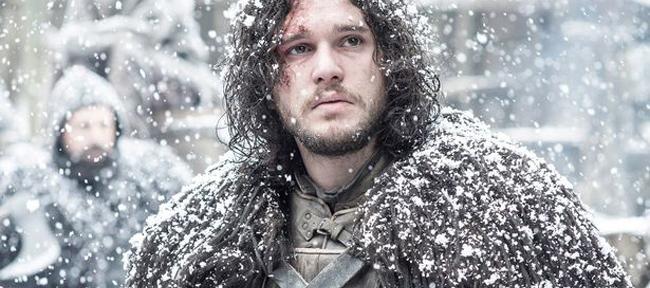 Winter is Here: Vehicle Safety Tips
Posted on November 23, 2018
Game of Thrones fans are eagerly anticipating the release of season 8; but before we get to that, we've got our own winter to weather! To help keep you and your loved ones safe during the cold weather, we've compiled our top vehicle safety tips, below…
Tyres
Without a good grip on the road, driving gets very difficult; so at the very least, it's vital to ensure your tyres are in good condition and are adequately pressurised.
Battery
Your battery takes a battering during the cold winter months, so it's worth checking it's in a good condition. Most garages will be able to check this for you and could help you to avoid breaking down. Make sure you've got some jump leads in the car too!
Oil
Your oil can thicken in the cold weather, so it's more important than ever to make sure it's regularly topped up.
Anti-freeze
Anti-freeze will keep your radiator going, which is vital when it's cold. Make sure your car doesn't run out!
Prepare for the worst
Driving in bad weather is no picnic and if the worst comes to worst, you'll want to be prepared. Blankets, layers and a torch are essentials; whilst a power bank for your mobile phone, a drink and some food supplies are also sensible to keep handy.
Planning ahead
Up to date information on weather conditions can be found on the Met Office website: http://www.metoffice.gov.uk/
We hope these tips are helpful. If you have any to share, tweet us: @CourtleyHS
Don't hesitate to contact us at the office if you have any concerns.