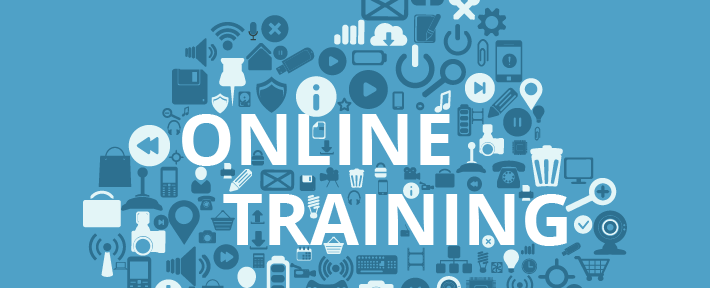 NEW: Online Courses Available Now
Posted on June 19, 2019
We are delighted to announce the launch of our brand new range of online training courses, which are all accessible through our website.
Visit the E-learning page to see a list of one-on-one, tutor-led, online courses which can be completed from the comfort of your office, home or even on the train!
All the familiar courses, such as Asbestos Awareness, Fire Awareness and Working at Height are available; along with some new additions e.g. Food Safety and Legionella Management.
All content is updated quarterly to keep abreast of changes in legislation; and courses are approved by various nationally-recognised organisations, such IIRSM, IATP and ROSPA.
The cost of the courses varies from £25 to £35 + VAT; however, if you are a Member, you will receive a 10% discount (please contact us for your discount code).
To start your e-learning journey, visit the E-learning page and create your Candidate Login, or give us a call and we will be happy to set it up for you. Once you have a login, you will be able to access a free, no-obligation, trial of any course!
Orgaisations wishing to train their workforce also have the option of setting up a Business Login, where multiple candidates and course licences can be managed.
If you would like more information or assistance with setting up your e-learning account, don't hesitate to give us a call on 0151 545 0497, or drop us an email to [email protected].