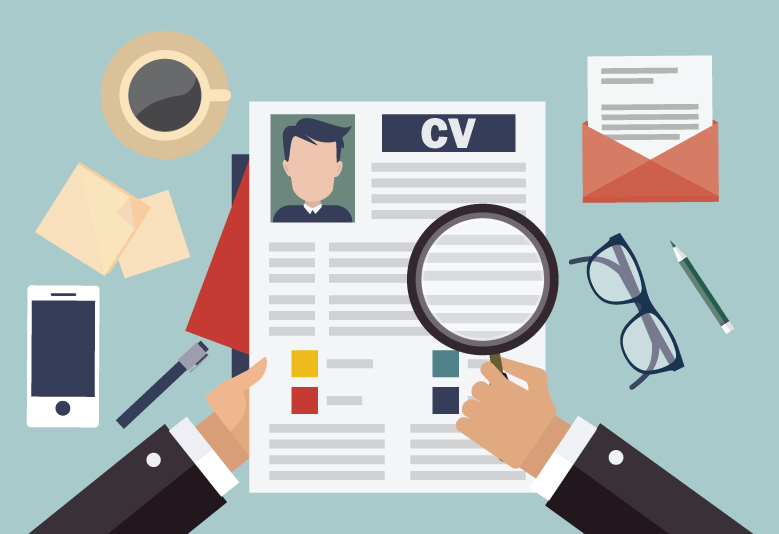 We are hiring – Health & Safety Advisor
Posted on February 26, 2018
We are looking for an ambitious and enthusiastic individual to join our team as a health and safety advisor.  The ideal candidate will be comfortable working in a dynamic environment and will be willing to learn and grow along with our business.
SKILLS
Excellent communication skills, both written and verbal are a must as the role of health and safety advisor involves dealing with people ranging from the Managing Director, Operatives, Enforcing Authorities, Clients etc.
An ability to communicate a consistent message using appropriate mediums to suit each particular audience is essential.
Good negotiation skills, common sense and a positive personality are seen as integral to this role.
Presentation skills and organisational skills are also essential for fulfilling the role.
I.T. literacy is required, particularly with the following:
Microsoft Word
Microsoft Excel
PowerPoint
Microsoft Outlook
The Internet.
EXPERIENCE
A desire to work in health and safety is essential and prior experience in a health and safety role is preferred.
QUALIFICATIONS
A full driving license is required.
Any formal health and safety qualifications are welcomed (proof of these must be brought to interview).
A CSCS card or equivalent is desirable.
KNOWLEDGE
A commercial awareness is required, to support knowledge of our product and the needs of our clients.
PERSONAL QUALITIES
Honesty, trustworthiness, good initiative and resourcefulness are vital.
A pride in work and ability to see a job through from start to completion is needed.
Good timekeeping and good clean appearance are basic requirements.
Please send a copy of your current C.V to [email protected]