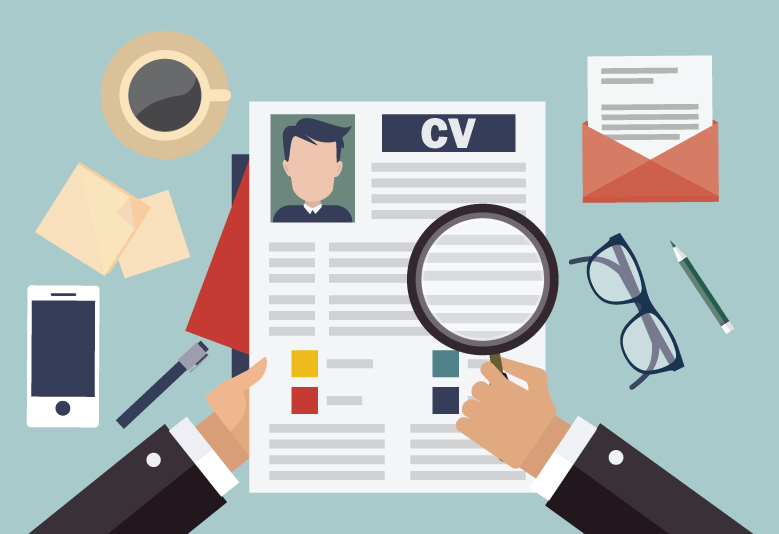 We Need A New Team Member (H&S Advisor)
Posted on July 9, 2018
We are looking for an ambitious and enthusiastic individual, to join our team in a health and safety advisory position.
We are looking for a trainee to fill this position.
The ideal candidate will be comfortable with working in a dynamic environment and will be willing to develop and grow, along with Courtley.
We are also looking for a someone to fill our Training Administrator role – see more here!
SKILLS
Excellent verbal and written communication skills are a must, as the roles involve collaborating with a wide range of people and organisations.
Day to day activities may include attending safety team meetings; designing and implementing tailored safety management systems; conducting site visits and providing pro-active support, to add value to customer businesses; assisting in achieving compliance with various accrediting bodies and industry best practice; managing any customer crises which may arise.
You must be confident in liaising with people from all backgrounds and levels of organisations; for example Managing Directors, Operatives, Enforcing Authorities, Emergency Services etc.
An ability to communicate a consistent message using appropriate mediums to suit each particular audience is essential.
Good negotiation skills, common sense and a positive personality are integral to the roles.
Presentation skills and organisational skills are also essential for fulfilling the role.
I.T. literacy is required, particularly with the following:
Microsoft Word
Microsoft Excel
PowerPoint
Microsoft Outlook
The Internet
EXPERIENCE
A strong interest and desire to work in health and safety is essential.
QUALIFICATIONS
A full driving license is required, and any contraventions must be disclosed at the point of application.
Formal health and safety qualifications are welcomed but are not necessary for the trainee position.
Formal health and safety qualifications are required for the professional position, and proof of these qualifications must be brought along to your interview.
A CSCS card or equivalent is desirable.
KNOWLEDGE
At trainee level, you will learn more about how businesses operate; and develop an understanding of how our product fits in with the successful business management.
PERSONAL QUALITIES
Excellent communicator
Trustworthy
Responsible
Strong initiative
Self-motivated
Resourceful
Adaptable
Approachable
Honest
Leadership skills
Technical competency
Eager to add value
Excellent work ethic
Ability to collaborate successfully with others
Determination and persistence
Excellent timekeeping
Professional appearance and manner
To start the application process, please send a copy of your current C.V to [email protected]